Buying in
Sebastopol
means investing in wine country. It's creating a life in a hip little town full of culture, art, and, most importantly, great wine. Although moving to this gorgeous locale is exciting and you can't wait to jump in, it's essential to arm yourself with the proper knowledge and prepare effectively for the move. Read on for some top tips from
expert agents
Carol Lexa and Emily von Tress Sullivan.
Know your housing wants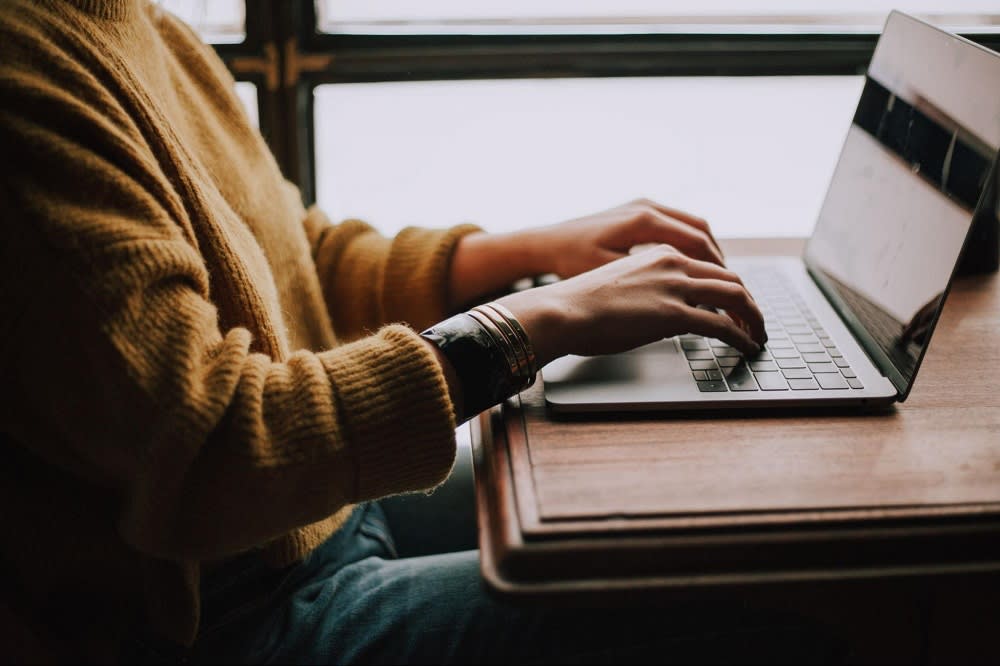 Photo courtesy of Unsplash
Buying a house is all about knowing what you need from a home. Consider architectural styles, required square footage, and lot sizes you're comfortable maintaining. Think about the ways you'll use the property and what kinds of needs will arise as you live there. Don't forget to consider the more minor details, like storage options.
There's a lot to consider when buying a house, and while anywhere in Sebastopol is a great place to live, look around the different neighborhoods. Discover which parts of the town speak most to you. Get to know the vibes of each area and see how you feel wandering around the neighborhood. You can change many things about your new property, but picking it up and moving it isn't likely one of them. So, it's essential that you're happy with the part of town you're moving to.
Discover your housing needs
Photo courtesy of Unsplash
Start casually viewing Sebastopol houses for sale and attending open houses to get a feel for your interests. Bring a notebook and make lists of each home with everything you like and dislike. At the end of each day of viewings, look over your list to find the features that stood out to you.
While Sebastopol is an excellent investment, it's always essential to consider the long-term value of such a large purchase. Loving a property so much you disregard the resale factor isn't a wise investment move. You need to protect your money while locking in your dream home.
Get that down payment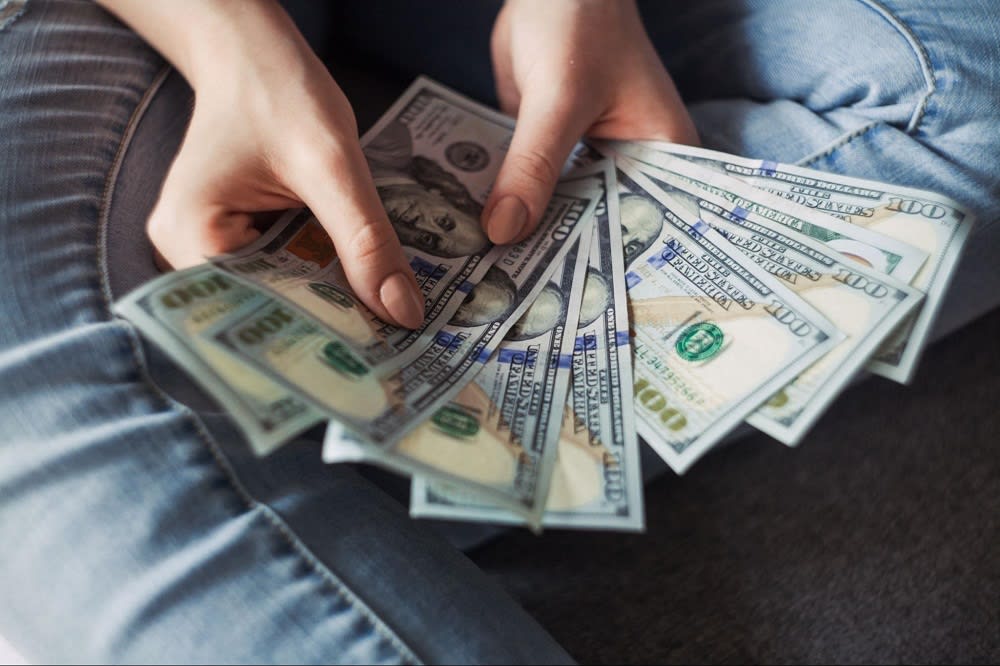 Photo courtesy of Unsplash
The down payment you save colors every aspect of your purchase. It determines how much you can borrow, the rates you'll receive on your loan, and the type of houses you can buy. Knowing what you want will tell you how much you need to save to buy.
The larger your down payment, the more loan options will be available. Consider the different types of loans and what you're looking to buy. The Sebastopol real estate market moves fast. To have a competitive edge, you must have the money ready and your loan pre-approved.
Meet the experts
Photo courtesy of Shutterstock
Buying a house is a significant financial investment. It's imperative you find a quality agent and broker to help you along the way. An expert Sebastopol real estate agent will help you navigate the hot market, alerting you to properties quickly and giving you the best chance to buy the house, while a broker will crunch the numbers to tell you what you can afford and review your qualified rates.
Find your house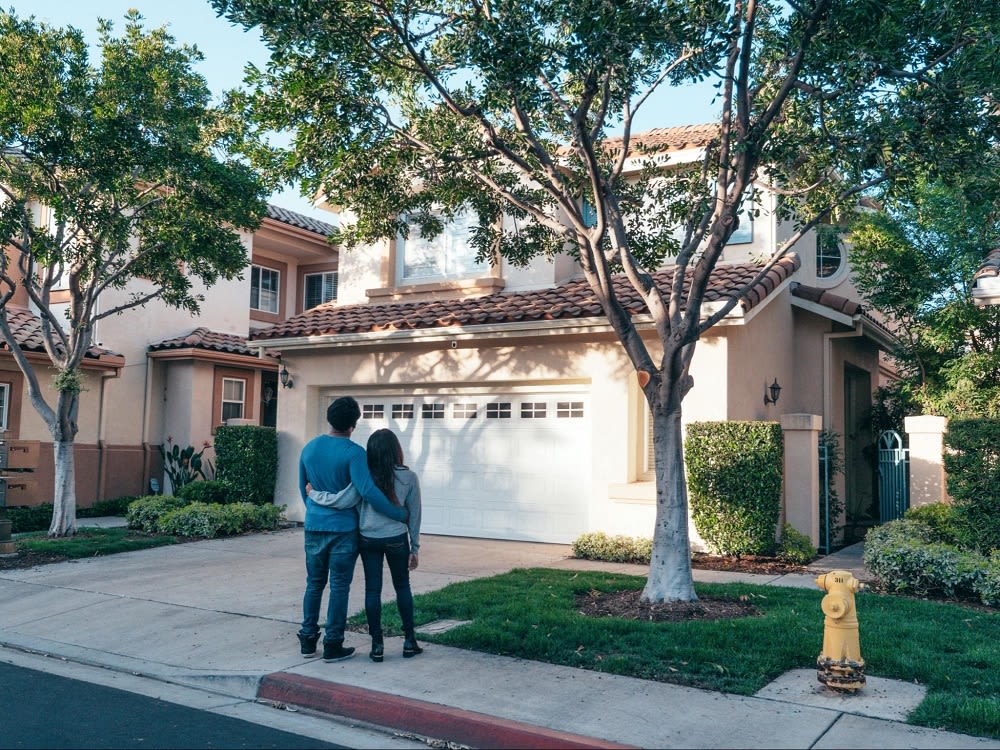 Photo courtesy of Pexels
This is one of the most exciting parts of the process. Once you have an agent and preapproval, you're ready to look for a house. It may take several viewings over weeks to find a place where you want to commit. This is a good thing; it's the kind of investment that requires time and thought.

You need to ensure the property works for your intended purpose, whether it's living there, renting it out, or creating your own vineyard.
Make an offer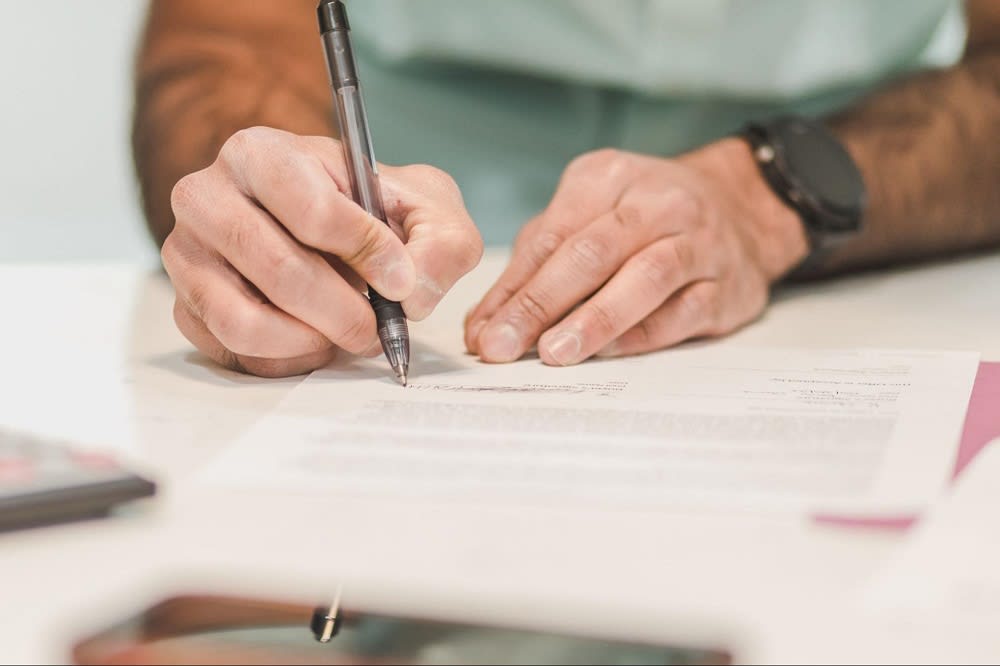 Photo courtesy of Pexels

Making an offer in a hot market is all about timing and the right amount of competitive spirit. Outbidding other offers isn't the only factor to consider. You need to think about what the house is worth. While homes typically appraise for the amount offered because the market's willing to pay that amount, overpaying for a house isn't the right way to invest.
No matter how much a house is a home—an emotional place where your story will play out for years to come—it's also a significant investment. You need to make sure you're considering every factor when making this type of decision.
Be patient with inspections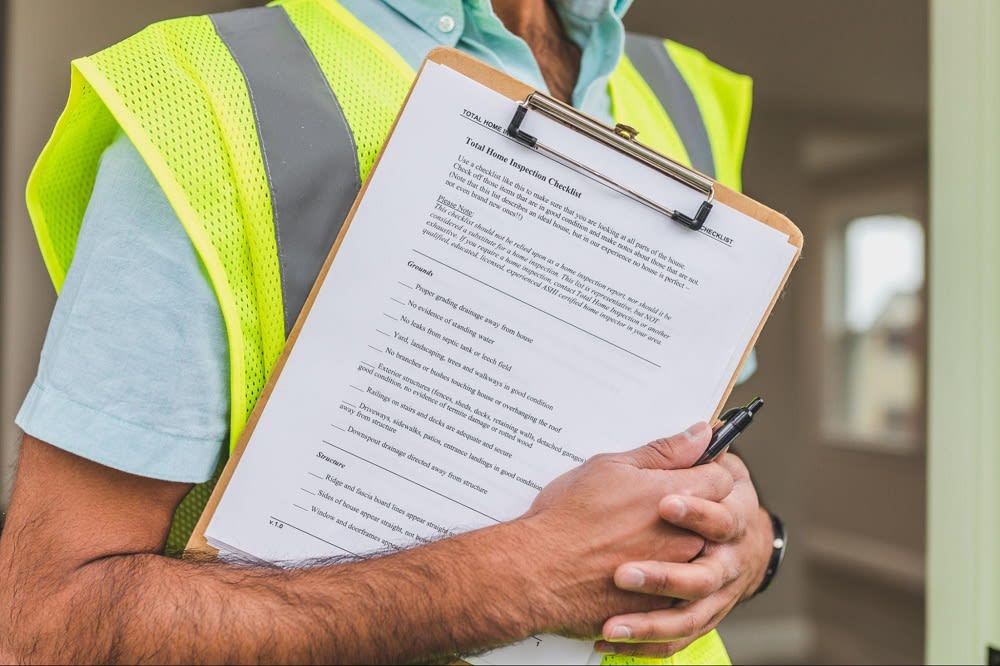 Photo courtesy of Pexels
The inspection is crucial to the buying process. An inspection will uncover any issues you couldn't see at first look, protecting you from liability hazards and alerting you to future repair concerns. After all, the last thing you need to do is replace the roof right after buying a house. In Sebastopol, houses for sale keep their value, rising quickly in the market, but a hot market doesn't erase the lost value of a home in disrepair. You can back out of a deal if the seller doesn't accommodate the inspection needs – there's no need to make a deal that will hurt you in the future.
Close the deal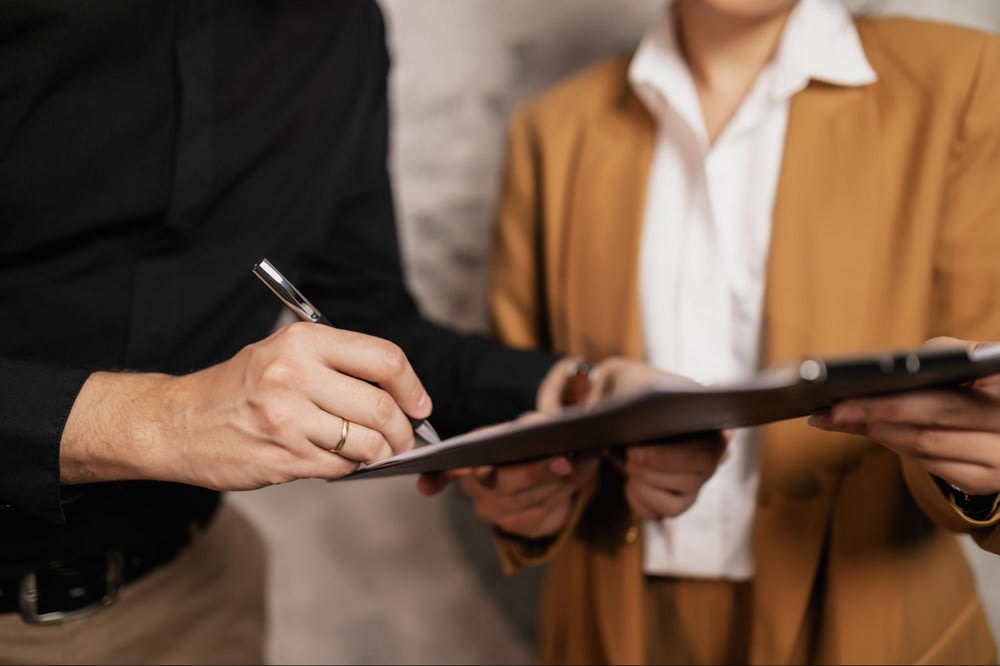 Photo courtesy of Pexels
Once you hash out the numbers with the seller, it's time to close the deal. You'll sign some paperwork and send everything to the banks to enter escrow. As the sale closes, your broker may tell you about additional ways to create savings. They sometimes offer the option to pay some interest ahead of time and lower your monthly bills. Having good savings and knowing your budget will help you make the best decision as numbers change.
When everything settles, you'll head into the office and sign the final paperwork. It's likely the most exciting clerical work you can do.
Your home
When it's all said and done, your agent will meet you at the house to hand over your new keys. Call the moving company and start packing your boxes. You have a place to move into now. It's the most exciting part of the process because your home is finally yours. So take a deep breath, let out a final sigh, and cheers to your new home. You did it.
When you're ready to make your move,
Team Carol Lexa
will guide you through the process as you seek
Sebastopol homes for sale
. The team will help you find the perfect property to call your own. No one knows the market better or provides more personalized care. As a first-time buyer in the area, the expertise of experienced local agents is an invaluable asset. Let Team Carol Lexa guide you to your new oasis.
*Header photo courtesy of Shutterstock