Post-pandemic, with home appreciation rates in the top
20% nationally
and low inventory available throughout Sonoma County, it may be time to consider putting your home on the market. Market conditions are changing, so selling your home could require more preparation and strategic pricing. To help, here are six things you might not know about selling your home in
Healdsburg
.
1. Timing Your Listing
When selling, it's traditionally thought best to list your Healdsburg real estate in the spring to take advantage of the increased real estate traffic during early summer. Most buyers look at and purchase homes during this time because the weather is fine, the hills are green, flowers are blooming and there is energy in the air. Additionally, younger couples who close on a home in late spring or early summer, don't need to worry about breaking up their children's school year during the move. This year may be different. Interest rates are climbing quickly and it may be better to list your Healdsburg property before next spring.

Although drawbacks related to weather and holidays make selling in the winter less than ideal, if circumstances force you to sell in October to December, that's not entirely bad news. There are fewer houses on the market during this time, which means less competition. Given the demand and lack of inventory in our area, you may get plenty of attention for your property.
2. It's better to work with a real estate agent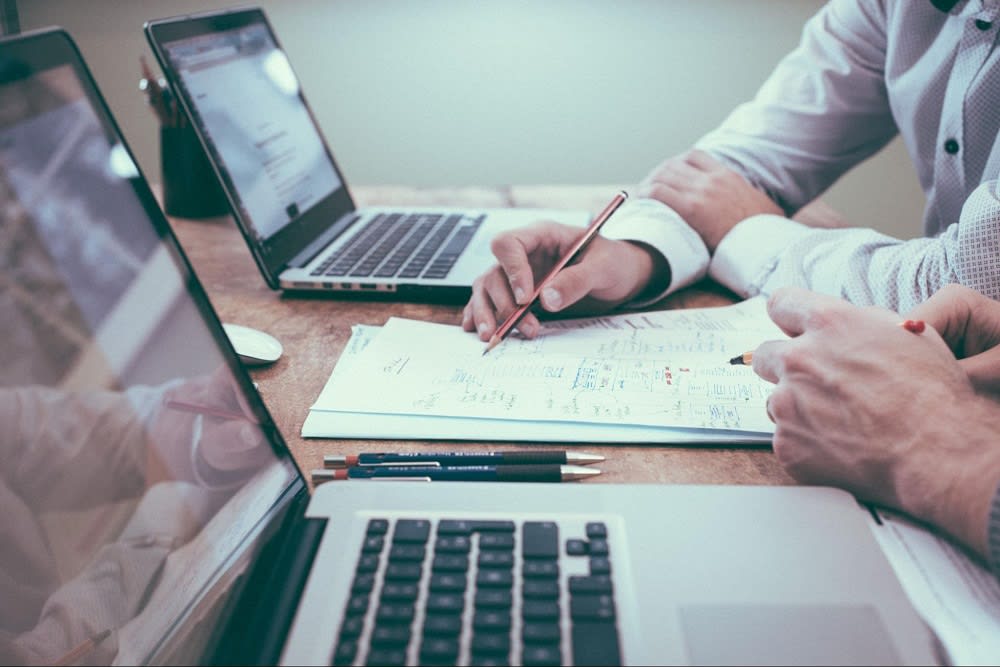 When selling, it isn't required that you work with a real estate agent, but working with a professional will reduce your stress and liability. Selling a home anywhere in California is complex, with many disclosure requirements. Most Sellers find the task is smoother with a real estate professional involved. Compass' broad local and national reach adds considerable exposure for your home to a large number of potential buyers. If time and money are an issue for you, relying on the real estate professional's preparation, pricing and positioning advice for the property will reduce time on market and bring a higher return. Team Carol Lexa prepares a detailed Comparative Market Analysis for our sellers to provide the background and perspective for correct pricing.
If you want to sell on the traditional market, a real estate agent will be a valuable source to refer to throughout the process. They'll have the experience of multiple sales, a thorough understanding of the neighborhood and potential buyers, and access to other resources to help you prepare, price, sell, and close your home. Plus, your agent will take the stress off your shoulders. When selling your home, it will take time and effort that you may not have available to learn and understand related processes and paperwork that would be an agent's responsibility.
3. There's no set time frame for a sale
When starting the home selling process, it's important to understand that there isn't a guarantee of when your home may sell or how long it will be on the market. Your neighbor's home may have sold quickly, but that doesn't mean the same will happen for you. The selling process can take weeks to months for planning, preparing, listing and completion, and there's always the possibility that a sale may fall through or not happen at all.

A good way to gauge how soon your house may sell is to look at the local real estate market and review your property in comparison to houses that recently sold. Once again, this isn't a guarantee of when your Healdsburg real estate will sell, but rather an estimate of how long it may take your house to sell. When selling, plan to be in your home for 45-90 days from when you list. Your REALTOR® can advise as to what to expect as a timeline.
4. Setting the right price is important
Setting your home at the right price can have a large impact on how fast your home sells. Although you may think your property is worth more, overpricing can limit the number of buyers that consider the property, often causing price reductions after listing and an eventual lower sales price. Underpricing can be just as harmful, as you may be missing out on what the property is actually worth.

A real estate agent is a great resource to ask about competitive home pricing, as they'll have tools like a comparative market analysis to calculate the property's fair market value. Your local REALTOR® has knowledge of the local market and a network of Compass agents to support local market perspective, which is invaluable when deciding on the right price for a property. A home's price point depends on the size and state of the property, as well as the type of neighborhood it's in and what the surrounding area has to offer. Also, set a price that will appear in the largest number of online price filters. You could miss a potential buyer just because they're looking in a slightly different price bracket.
5. Selling a home can be costly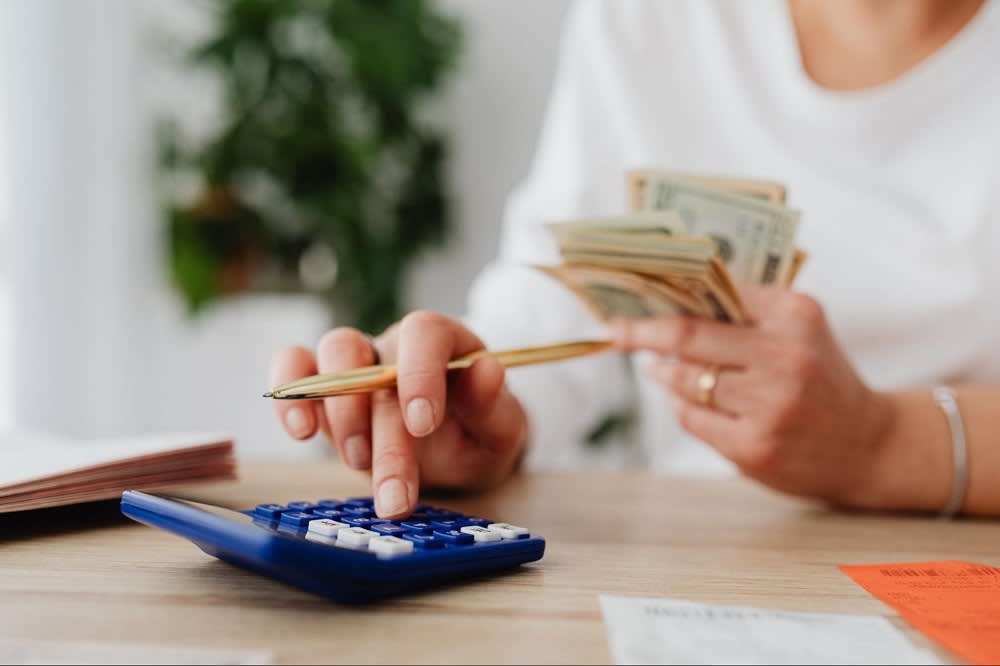 Preparing a home to sell, as well as costs that accrue from waiting for it to sell, can unexpectedly add up. If you're working with a real estate agent, expect to pay real estate agent fees, alongside costs related to marketing, closing fees once you've sold, and costs when waiting to find a buyer like utilities, mortgages, and taxes, even after moving out of the home you're selling.
Costs related to repairs and upgrades should be considered as well, as buyers looking for
homes for sale in Healdsburg
can be dissuaded if certain aspects of a property aren't up to par. Often buyers will want to see pest and home inspection reports before finalizing a sale, and if there are problems that are structural, mechanical, or pose a safety hazard, it can leave room for negotiating the price of the home. Also, avoid upgrades that don't have a positive return on investment, as it's not guaranteed you'll make your money back. Real estate agents know from experience which amenities and improvements the local buyer is looking for.
6. Showings can be last minute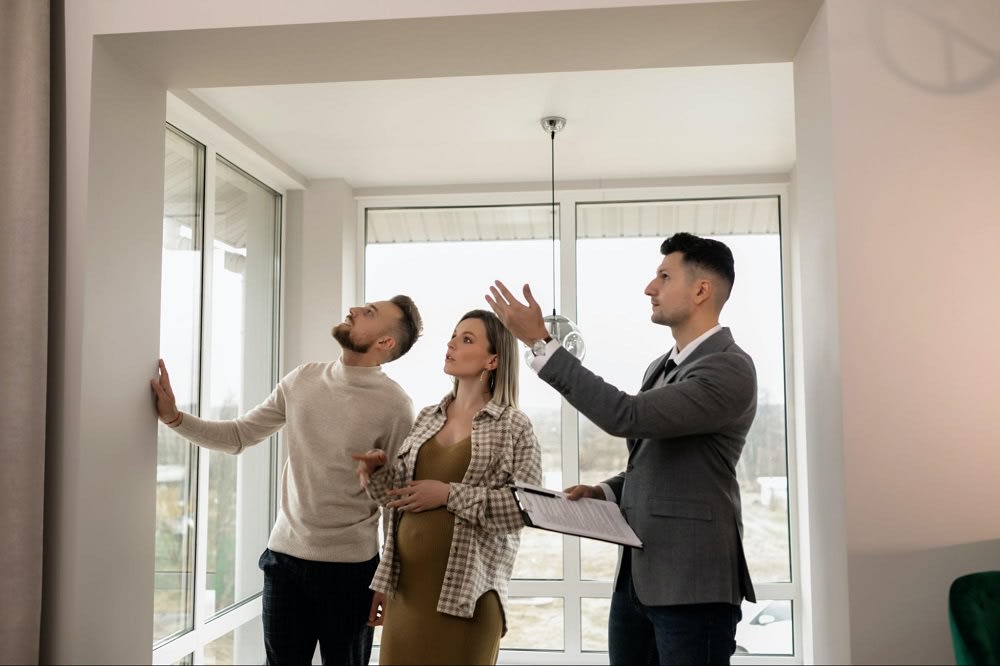 When selling your home, you want to attract as many potential buyers as possible. Have your home prepared at all times of the day for a showing, and prepare a place to stay while the house is being shown. You'll have to be flexible with impromptu visits, so have a plan and coordinate your schedule with your real estate agent.
To stage a house for sale, hire a professional staging company to focus on rooms like the primary bed and bath, the kitchen, and the living room. Take the time to declutter and deep clean your home, as messes can indicate potential home neglect. Increasing curb appeal by weeding, maintaining the landscape, and power washing the walkways can also sway a buyer into considering your property.
Ready to sell your Healdsburg real estate?
Now that you know these six things about selling your Healdsburg home, you're ready to list your property. For guidance through the home selling process, contact trusted local agents Carol Lexa and Emily von Tress Sullivan at
Team Carol Lexa
for expert assistance.

*Header photo courtesy of Team Carol Lexa