Sonoma, Healdsburg, and Sebastopol are small towns in the beautiful hills and valleys north of San Francisco and west of Sacramento. People love living in these areas for the quiet neighborhoods, constant sunshine, gorgeous scenery, and the high values of the homes. These homes are incredible investments as their value keeps rising, but this can make buying a home even more daunting. On the other hand, oftentimes, sellers are unsure of whether they're listing their homes for their full worth.
San Francisco is the
most expensive real estate market in the country
, and the surrounding suburbs have largely followed the same trend. That, combined with rapidly rising mortgage interest rates, can make the process of buying a home very intimidating. If you want to buy or sell in this market, it's best to do so with the help of a Realtor, specifically one that's part of a small team. Here are just a few of the reasons why a small real estate team is the best option to help you buy or sell your home.
Expertise in the local market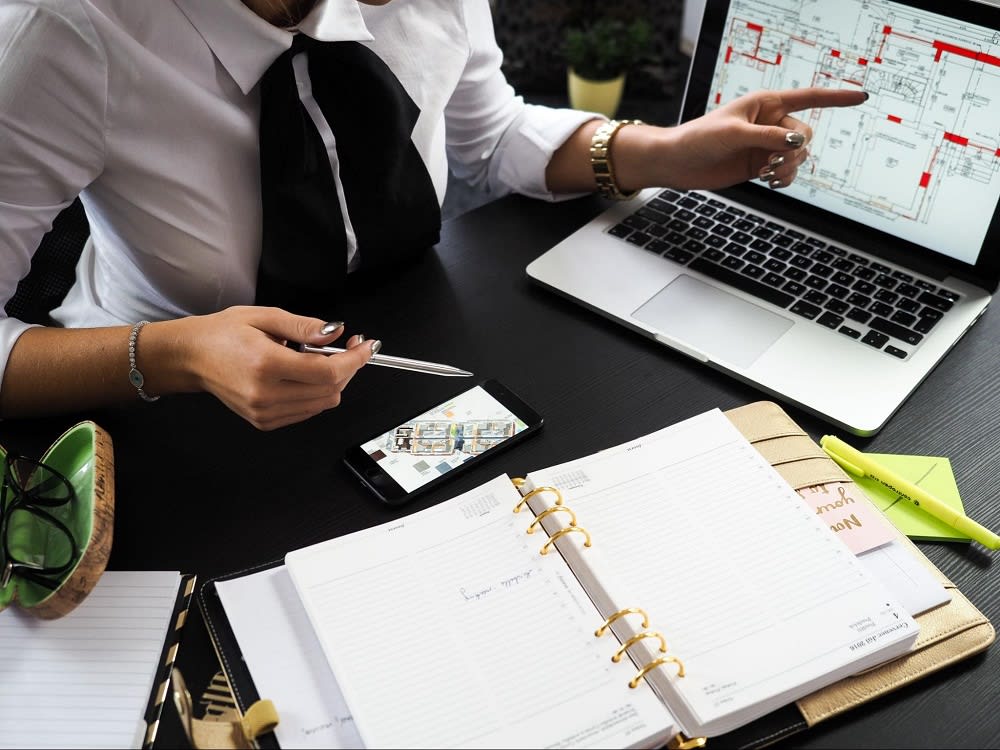 Sonoma, for example, is in the greater San Francisco area but is far enough outside of the city which is why the typical prices for home square footage may differ compared to buying in downtown San Francisco. For small towns like these, it's hard to find reliable information on things like median home sold prices. Small towns only have a few houses on the market at any given time, so one property that sells for considerably more than the rest can skew the data.
One of the most valuable things about working with a Realtor who has been working in the same area for years is that they will have seen many properties of comparable size and location to the property you're potentially buying or selling. They will also be very aware of trends in the local real estate market. All of this information adds up to them being able to help keep you from overpaying for a home or selling yours for less than you should.
Knowledge about buyer's and seller's markets
When trying to buy or sell Healdsburg real estate, Sebastopol luxury homes, or property in other small towns, it can be difficult to know if the market is experiencing a buyer's or seller's market. You can always research the San Francisco housing market, but towns like Sonoma aren't dealing with quite the same amount of demand. A Realtor will have an idea of how many houses are on the market and how many people are buying. These are all useful pieces of information that will help you determine if the market is favoring buyers or sellers, which will help you decide the right time to buy or sell. Buying during a
buyer's market
and selling during a
seller's market
will help you optimize the amount of money you're either spending or receiving, which can only help to increase your return on investment.
Confidence in your decisions
One of the most valuable things that working with a Realtor gets you is confidence in your decision — and peace of mind. No one wants buyers' remorse, especially on a purchase as big as a home, which is why it's so important to have all the available information before you make a decision. A Realtor is an expert when it comes to buying and selling homes, and you can make your decisions much more confidently and feel better about them after the fact when you've had the guidance of a Realtor. The process of buying or selling a house can be a stressful one if you do it alone, so it pays to have a knowledgeable Realtor in your corner.
Personalized attention
A smaller team takes on fewer clients than a bigger firm, and because of this, each client will have more attention given to their specific search for Sonoma real estate or Sebastopol luxury homes. With larger firms, it's easy to feel like you're just another number, but with a small real estate team, your agent will be in constant communication with you as you're just one of a few clients. When working with a small team, you'll be sure that they are invested in your success and that they'll be available to answer questions.
Easier to sell and buy at the same time
Moving out of a home and moving into a new one can be a lot to tackle by yourself. A Realtor can lighten the load by helping you sell your current home and look for a new one. When people buy and sell at the same time, they're often factoring in the money that they believe they're going to get for their current home when looking at homes that they might buy. This can complicate things if you're not sure how much to expect for your current home. A local Realtor's expertise will be able to give you a better idea of how much you'll get for your current property, and this will help you narrow down your search for a new home.
Which real estate team should you work with?
If you're planning on buying or selling Sonoma real estate, Healdsburg homes, Sebastopol houses, or any real estate in the greater San Francisco area, contact Carol Lexa. Team Carol Lexa takes great care of their clients, attending to details and making sure their clients understand the process every step of the way. Their knowledge of the local market will ensure that you're selling your home for what it's worth or not overpaying for a new one. Having all the information before you decide which home to buy will help you have confidence in your decision. Contact
Team Carol Lexa
today to get started.