You have officially told the kids the family is moving, and the questions have begun to flow about what their bedroom will be like or if they will have a dedicated playroom all to themselves. They will want to know all about the new neighborhood in which their Sonoma real estate is located. There may be excitement in their voices or nervousness about the move to
Sonoma
. Now is the time to work to find the perfect home that will encourage that excitement and alleviate those fears.
For many homebuyers, the first step in locating a future home is determining which neighborhood the family will love best. Some children are adventurous and want to have parks and playgrounds nearby, and others might desire a quiet neighborhood near their school. Your own needs are an essential factor to consider as well! Everyone wants only the best for their children, but raising a family is hard work. Choosing a neighborhood that makes life simpler will go a long way in easing any stress associated with daily life. Selecting the best community for a family will involve researching each area. While doing this, include several critical elements while searching through homes for sale in Sonoma.
Local parks and playgrounds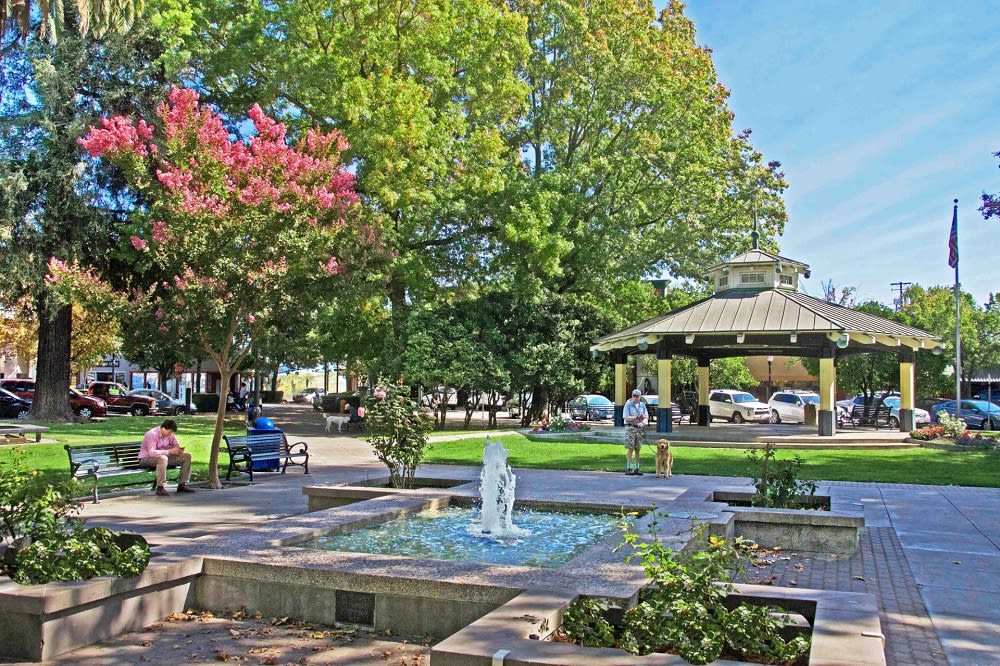 Photo courtesy of LinkedIn
Kids and adults love going to the park, which are family-friendly spots associated with fun and relaxation. Families enjoy hours of playtime over a picnic, childhood friends meet up for a basketball game, and couples relish long romantic walks through meandering paths. Children of all ages frequently beg their parents to take them to the local park, where they can slide, swing, and climb with other children. In addition to playtime, little league sports and other activities will keep the kids active. Homes for sale in Healdsburg offer the perfect location for living close to playing fields like those in the
Healdsburg Recreation Park
. This proximity will shorten commute times to and from all of those games and make it easy to accommodate children's pleas for playtime at the park.
Good school system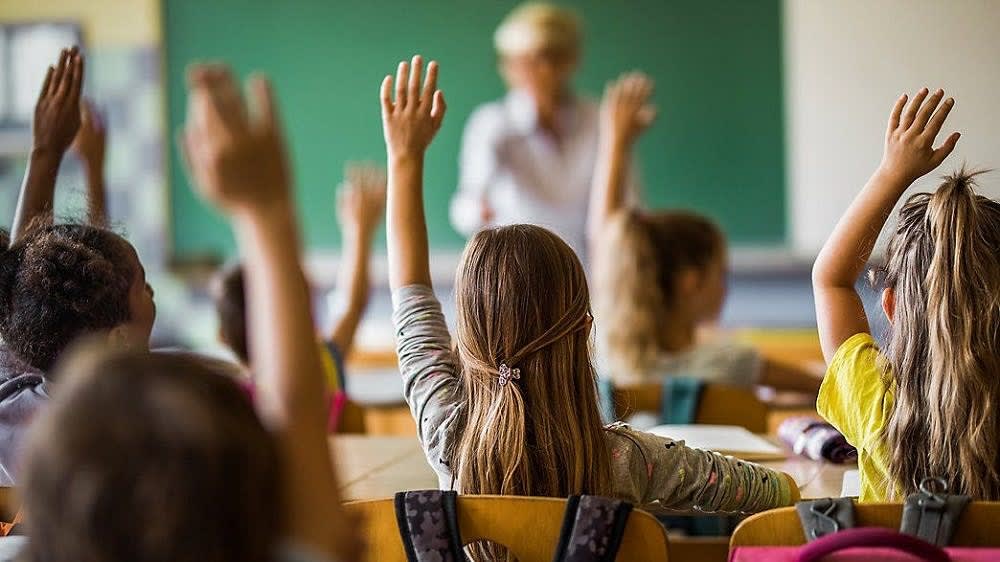 An excellent education encourages children to explore a wide range of activities and find those that most excite them. Locating a school with good traits is often a driving factor in selecting a new neighborhood. The Sonoma region has plenty of great options for finding the school system that matches children's needs. For example, Sebastopol real estate is home to the progressive
Sebastopol Union School District
, which features a dedicated staff and a curriculum designed to help children develop critically and creatively. Students there learn from inspired teachers and attend classes in state-of-the-art facilities. A quality realtor will have detailed information about each school within the region and help narrow down your search for homes for sale in Sonoma County.
Family-friendly activities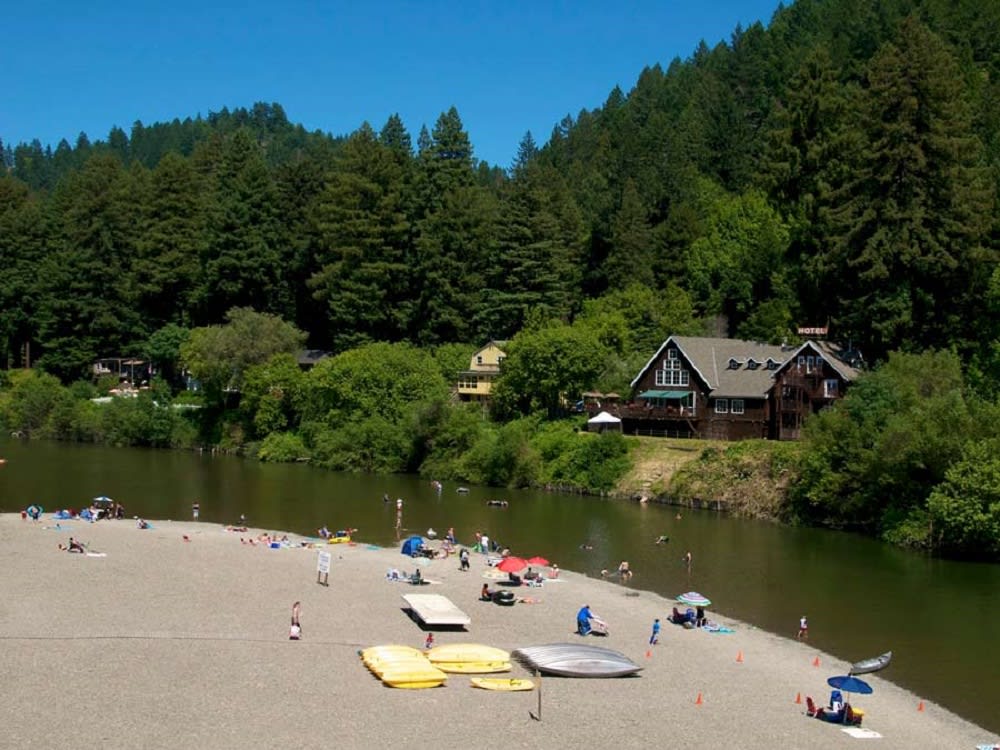 Photo courtesy of Sonoma County Tourism
The Sonoma region is known for fantastic wines and vineyards that offer a visiting experience like no other. Although some families do not wish to bring their kids along for this sort of activity, there are several options for
wineries that welcome the entire family
, including children.
Choosing a neighborhood with fun pastimes nearby will add significant enjoyment to everyday life. State parks, kite-flying, zip-lines, rivers, water parks, and museums are scattered throughout the Sonoma region. Healdsburg real estate gives residents access to organic farm tours, jazz music, outdoor entertainment, and the
historic Russian River
. The prototypical Californian wine town, Healdsburg is famed for its scenery, history, and vineyards; it's worth visiting on its own merits and as a base camp for nearby valley excursions. Newcomers should check out its posh hotels and bountiful bed-and-breakfasts. Families can build memories that will be treasured for a lifetime. Families new to Healdsburg often find the neighborhood is close to activities they love and ones they want to begin exploring.
Running errands
We all have errands that must be run – grocery shopping, doctor appointments, banking, returning shipments, and dry cleaning are just a few examples. Online ordering has made grocery shopping and other essential tasks simpler, but the need to physically go to a place has not been eliminated. Living too far away from stores, medical offices, and professional services may complicate things. Select a neighborhood with everything you need without having to drive too far away. Homes for sale in Sebastopol have access to a fantastic downtown area, making errands timely and pleasant. The charming downtown has beautiful, walkable streets with all sorts of amenities, like
Bliss
, an organic day spa. After the spa, check out
Artisana Functional Art
, a gallery that sells handmade jewelry.
Gravenstein Grill
serves Californian items made from local and seasonal ingredients and is a great spot to cap off the day. With a few dozen restaurants and even more shopping in its quaint downtown, Sebastopol exemplifies the upscale, small-town feel common to residential communities in Sonoma.
Great neighbors
Suppose you have checked all of the boxes when searching for a new neighborhood. The location is perfect, the kids love the schools and nearby activities, and everything is close and convenient. Having friendly neighbors can only improve the Sonoma experience. This neighborhood is a place where children form life-long bonds and where adults with shared interests can enjoy each other's company. When visiting Sonoma, take some time to explore the area and chat with people. Visit a local park or hang out at a downtown coffee shop and observe people interacting to learn whether it's a good crowd. Look for that moment of connection that makes this neighborhood feel like home.


Searching for a home in today's market can be challenging as homes move quickly from the market. Locating the best neighborhood for your family will help narrow down the search and focus on targeted homes. If you need assistance finding which area will be best for your family, contact
Team Carol Lexa
to get insight into the Sonoma region.