Imagining Sonoma luxury real estate brings a range of images to mind. You might think of a spacious estate with panoramic mountain views, a luxury condo near the city center, or a charming historical property. Although different, all are united by their premium amenities and features. Searching for luxury real estate can be challenging without the proper guidance. With this in mind, here's what nobody tells you about buying luxury real estate.
"Luxury" is a subjective term

Luxury homes evade a strict definition. Expect your search for Sonoma luxury homes to be varied, as the real estate scene here is replete with stunning properties, from modernized ranch-style estates to mansions with a vineyard view. When searching for the right property, defining what "luxury" means from your perspective is essential. Generally, luxury properties make up the top 10% of listings. However, luxury is heavily influenced by those who build and purchase properties. Luxury properties are valued for their uniqueness and prestige, and there's not a single guideline for what does and doesn't qualify. Thus, buyers should search for a property with its own character and charm that speaks to them.

The subjectivity of luxury real estate can also present challenges. Buyers should remain open-minded and flexible, as it may be hard to find a property that meets all their needs and lifestyle. Pricing luxury homes is also challenging. Although aspects like amenities, upgrades, and square footage all factor into the price, ultimately, the final sale price often depends on how much a buyer values a home and how much they're willing to offer for such an astounding property. The subjective quality of luxury properties is why it's imperative for buyers to enter the real estate process with a clearly defined vision of what they're looking for.
Luxury properties are marketed differently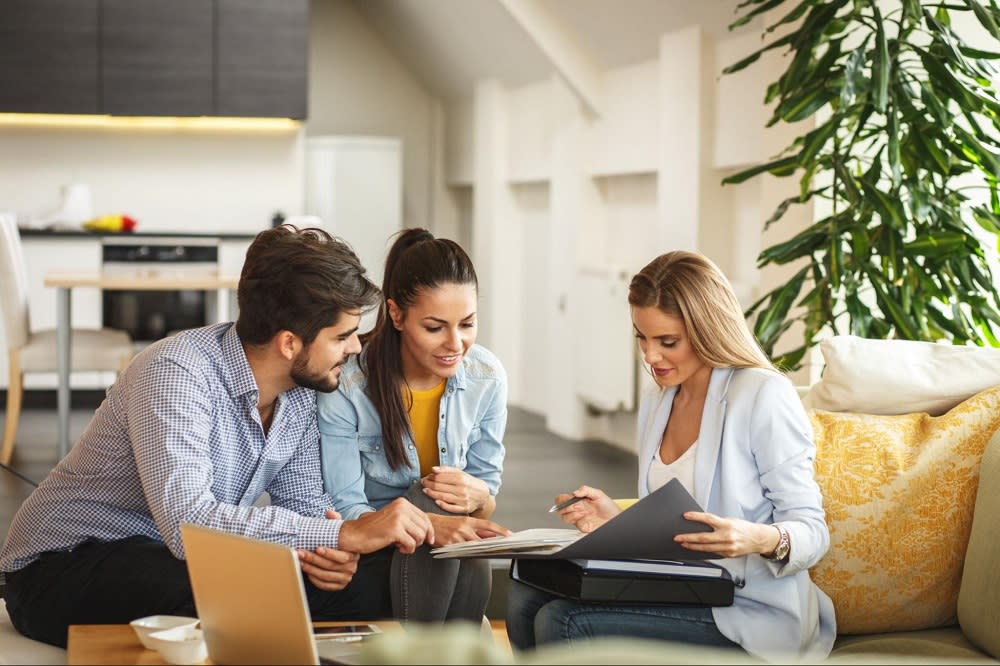 Photo courtesy of Shutterstock

Unlike buyers searching for standard homes, a luxury buyer won't have as much success starting their home search online. Some luxury properties are listed on platforms like the MLS. However, many properties are marketed through other channels that aren't accessible to buyers. Many luxury real estate transactions function through word of mouth to protect the privacy of the owner. In addition, many luxury sellers avoid listing their homes online, as they want to minimize attention from those who are merely curious about what the property looks like. Instead, they aim to focus on those who are seriously interested in buying.

Because they are listed differently (or not at all), it's essential to team up with a real estate agent who specializes in luxury properties. The agent should be well-established in the area you're looking in, and they will know how to seek out off-market properties. They will also have connections with other buyers' and sellers' agents in the area. Many times, buyers need an agent to schedule a home showing or to get invited to exclusive open houses. An agent can also provide valuable guidance and advice throughout the process.
Prepare for a long journey

Searching for Somona luxury real estate can take much longer than a regular home search. For one, simply finding available properties takes longer, as many aren't listed in the standard channels. In addition, the most impressive properties will receive a lot of attention and competition from other buyers.

Along your real estate search, you might feel pressured to make a hasty decision in a slow-moving process. However, buyers should take the time to seriously consider whether or not a purchase is right for them. After all, a luxury home is a significant commitment, so it's integral that it fits your lifestyle and preferences.
There may be hidden costs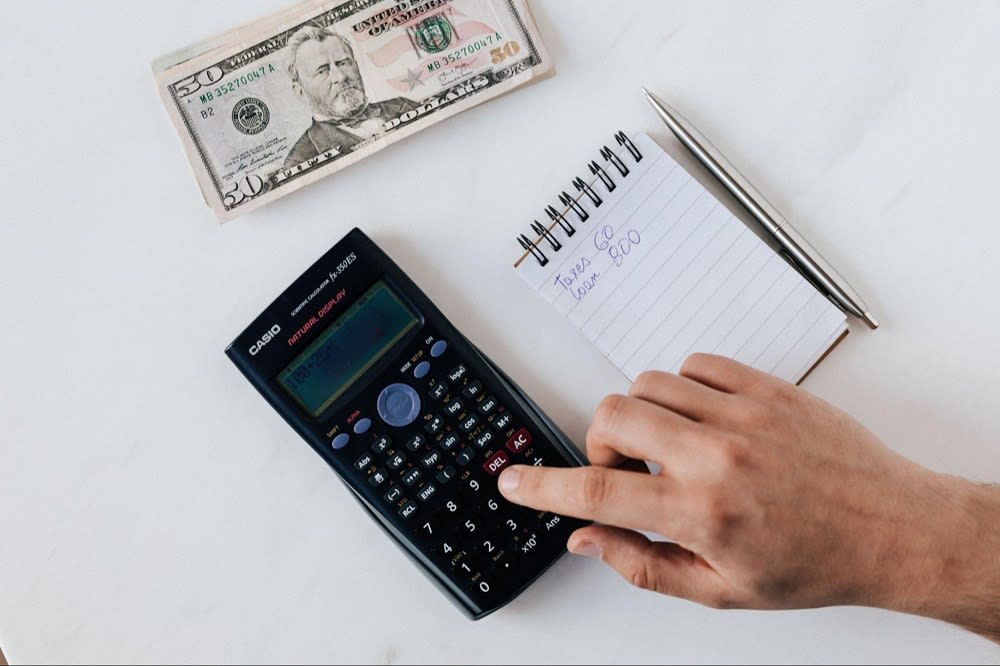 Photo courtesy of Pexels

A luxury property's materials, features, and systems are typically of higher quality. This means that the home is constructed and designed to withstand the test of time. However, like any property, a luxury home will eventually need maintenance and repairs. Because these upscale homes often feature advanced technological systems and more expansive space, repairs and maintenance will likely be more expensive overall. Before starting your home search, it's important to set up an emergency fund to plan for unexpected costs. This helps protect your buying power and home purchase.

Buyers should also factor in higher costs related to homeowner's insurance. Partnering with a mortgage professional is another way to ensure you're not incurring unnecessary costs. Luxury agents can connect buyers with reliable service providers in the area. Across the board, buyers interested in luxury Sonoma real estate should thoroughly assess their financial situation before starting their search.
Photos don't tell the whole story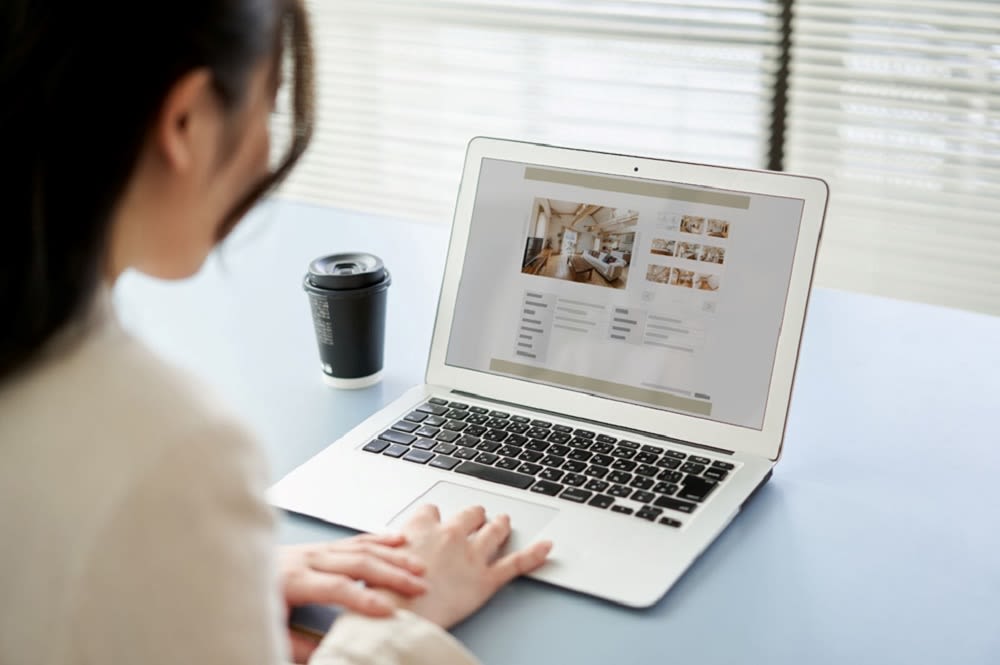 Photo courtesy of Shutterstock
Buyers looking at listing photos of Sonoma luxury homes should take what they see with a grain of salt. Although high-quality listing photos are powerful tools, capturing a luxury property in a simple image can be challenging. Larger rooms lose their dimension and atmosphere in a 2-D picture, making them appear flat and lifeless. On the other hand, it can also be difficult to spot minor but concerning issues in large-scale photos.

Buyers should use photos as a tool to gauge the options available to them. Photos are also useful in understanding a property's layout, features, and architectural style. However, any property a buyer is seriously considering should be visited in person. This is the only way to assess the property's energy and style.
Ready to buy luxury real estate?
Purchasing a luxury property is best done with the help of an experienced agent who is well-versed in what it takes to get results. They can guide you to the most exclusive, upscale home listings and negotiate expertly on your behalf to help you find the home of your dreams. When you're ready to start your luxury home search in Healdsburg, Sebastopol, or
Sonoma real estate
, contact the experienced agents at
Team Carol Lexa
to guide you through the process.

*Header photo courtesy of Carol Lexa