Sonoma is a beautiful region that continues to draw in buyers for its stunning scenery and incredible wineries. With value increases in the past year and median prices of over
$700,000
, it's a great time to consider selling your home in Sonoma. Doing so successfully takes insight and strategy, so before diving into the process headfirst, take a look at how to make the most of the top seasons to sell in Sonoma.
The best month to sell on the Sonoma real estate market
When investigating the best time of year to sell real estate, most experts encourage owners to list in the spring. This is typically due to the fact that most buyers, particularly first-time buyers, are
individuals and couples in their 30s
, often with families. That makes spring an ideal time to buy because moving to Sonoma when school is out of session can be less complicated. When thinking through the best time to list Sonoma homes for sale, take things like inventory, home values, and buyer demand into account. Spring can be a popular time to buy in northern climates, where buyers want to avoid moving in the winter, but in Sonoma County, where the year-round climate is more temperate, is spring still the top season for selling? If most sellers are listing to the Sonoma real estate market in the spring, do you want to add your home to the list? Or would you prefer to wait until inventory is lower so that your property is more likely to stand out?
According to HomeLight, the best time to sell in Sonoma is actually June, when home prices can rise up to 10%. However, if you're less interested in earning the most from your property and more concerned with selling it quickly, you may want to consider selling in May.
The worst month for selling in Sonoma
Many homeowners consider the worst month for listing to the Sonoma real estate market any month where home values are low. Typically, home values drop when inventory is high and demand is low, though other economic factors play a role as well. The Sonoma real estate market has seen fairly consistent demand in recent years, providing owners with a great opportunity to maximize their earnings. That being said, there are still months you should avoid when selling. If you want to earn the most from your sale, it might actually be wise to avoid the spring months. Months like March are not ideal times to list, as Sonoma homes for sale can see price drops of as much as 18%. If your main priority is having a quick sale, you'll want to avoid January. Keep in mind, too, that average homes in Sonoma stay on the market for around a month. Unless you're selling a top property, you'll want to take into account that closing on your home in May, will require you to list in March or April. Sonoma County has hyper-local market trends so there are nuances to be aware of. If you're unsure of when you should list, make sure you speak with your real estate agent to determine the best course of action.
Preparing Sonoma homes for sale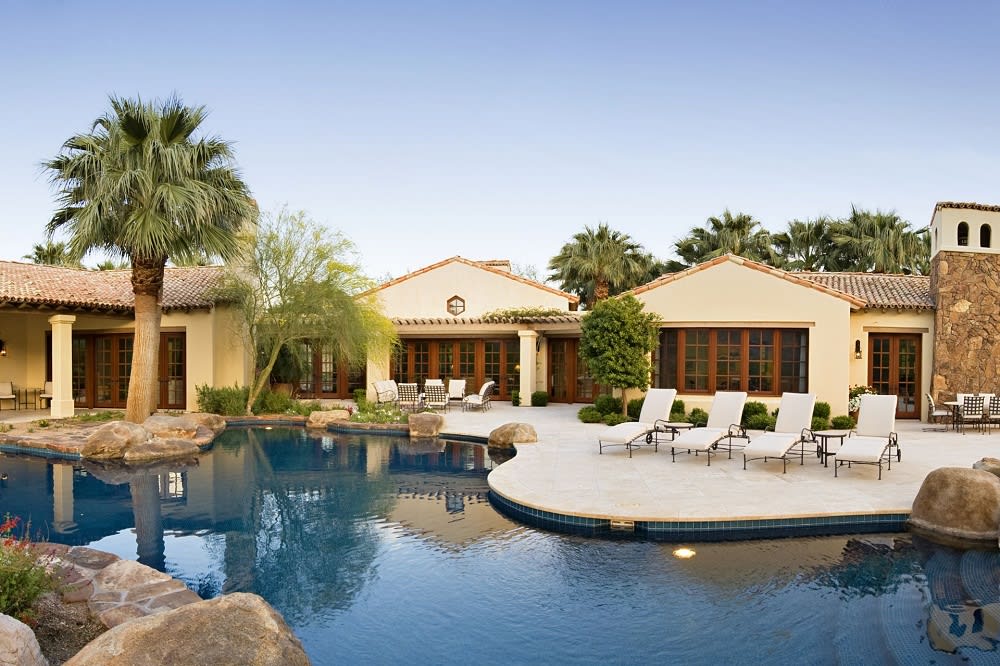 No matter when you decide to sell, you'll give your property its best chance by investing in a little preparation. Those moving to Sonoma are keeping real estate in high demand but, even so, preparing your home in strategic ways can boost its value and contribute to a faster sale. Make sure you partner with a real estate agent who has ample experience in Sonoma and is committed to approaching your sale with integrity and determination. From there, your agent can help you determine what buyers in Sonoma are looking for. If you're willing to
invest in renovations
, buyers moving to Sonoma place a high value on features like a pool, hot tubs, and guest dwelling unit. However, multi-family entertaining spaces, and beautiful landscaping are growing in popularity, too. Even if you're not going to complete any renovations, there are still a few key ways you can prepare your home for a successful sale.
Packing, decluttering, and professional staging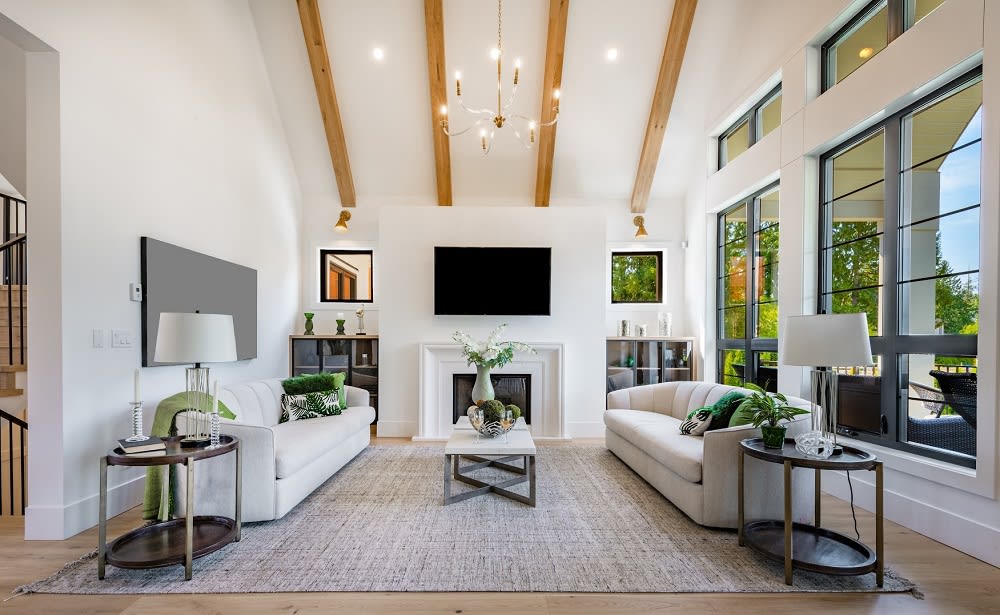 The first step to take after any renovations or repairs is to start clearing out clutter and packing away personal items. This is a great way to prepare for home staging. Homeowners who hope to sell their property quickly might think the best way to do so is to get their property listed as soon as possible. But taking time to have the home decluttered and staged before listing can actually make a bigger difference in the long run. In fact, a study by the National Association of Realtors showed that properties that were staged sold up to
30 times as quickly
as those that weren't. Not only that but the properties sold for up to 20% more, too. Ask Team Carol Lexa for a referral to decluttering professionals that can help if needed.
Photography and marketing services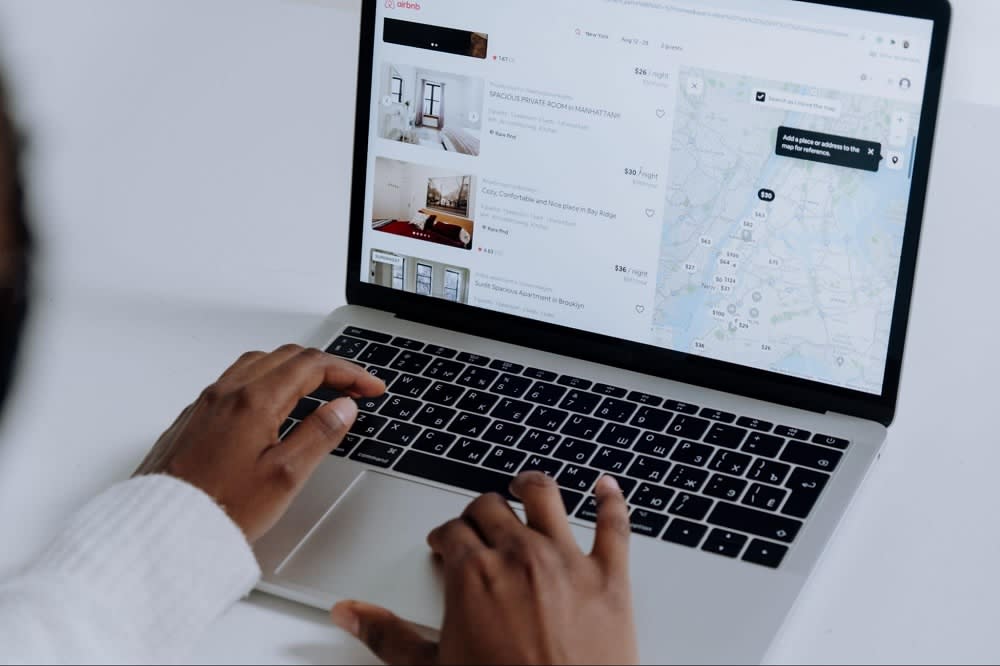 Professional photography and marketing go hand-in-hand with home staging. After all, it doesn't matter how put together a home looks if no one is able to see it. Professional real estate photographers know how to showcase the top qualities of a home, while marketing services help connect buyers with listings. Both are key pieces of the puzzle and can help sell a home for the top price the market will bear. Pair photos with well-crafted, honest listing descriptions and you'll be sure to draw buyers.
Work with a Sonoma real estate agent
If you're interested in learning more about the best ways to sell your home in Sonoma, partner with Team Carol Lexa. A dynamic team of expert real estate agents specializing in California Wine Country properties, Team Carol Lexa brings keen perspective, attention to detail, and dedication to each and every client in their care. To hire a team that cares about helping you achieve your real estate goals, get in touch with
Team Carol Lexa
today.